I can't believe Valentine's Day is this week, and I have not figured out what I am doing, no cute outfit, nothing.  I even partnered with Woodfield Mall to create this blog post on gift ideas, but it still did not occur to me to plan something for myself.  I don't usually care too much about man made holidays, but I'm all in on anything that celebrates Love. We will probably just keep it low-key, order in some dinner and have cozy family time on the couch.  Perhaps we'll even get to watch something other than Sophia's favorite movie – Moana- for the millionth time. Probably not, but a girl can dream right??
If you are like me and still need to snag some gifts for your loved one, or for yourself ( because why not?!), then check out this list for some of my picks!
Everything listed is currently available at Woodfield Mall.
Your presence is a present. Gift this cute cookbook AND stay in, cook, and get to know each other a little better 😉 Anthropologie: Date Night In
2. To me, having a great bag is the equivalent of driving a cool car. Get her a gorgeous Coach Bag – their latest collection is everything.
3. V-day Fail-safe: Jewelry. Bonus points- specialty Hawaiian jewelry in rose gold with pearl inlay. Na Hoku Jewelers
4. All girls need to dance to the beat of their own drummer ~ Apple Store: Headphones
5. Anything to heighten the senses are a good bet for Valentine's Day. Nordstrom: Candle
6. Believe it or not, there is a really cool Water Bottle . Made of glass, cool design and available in pretty colors.
7. Soft and cozy pajama set, with a matching eye mask. Perfect paired with breakfast in bed. Nordstrom: Pajamas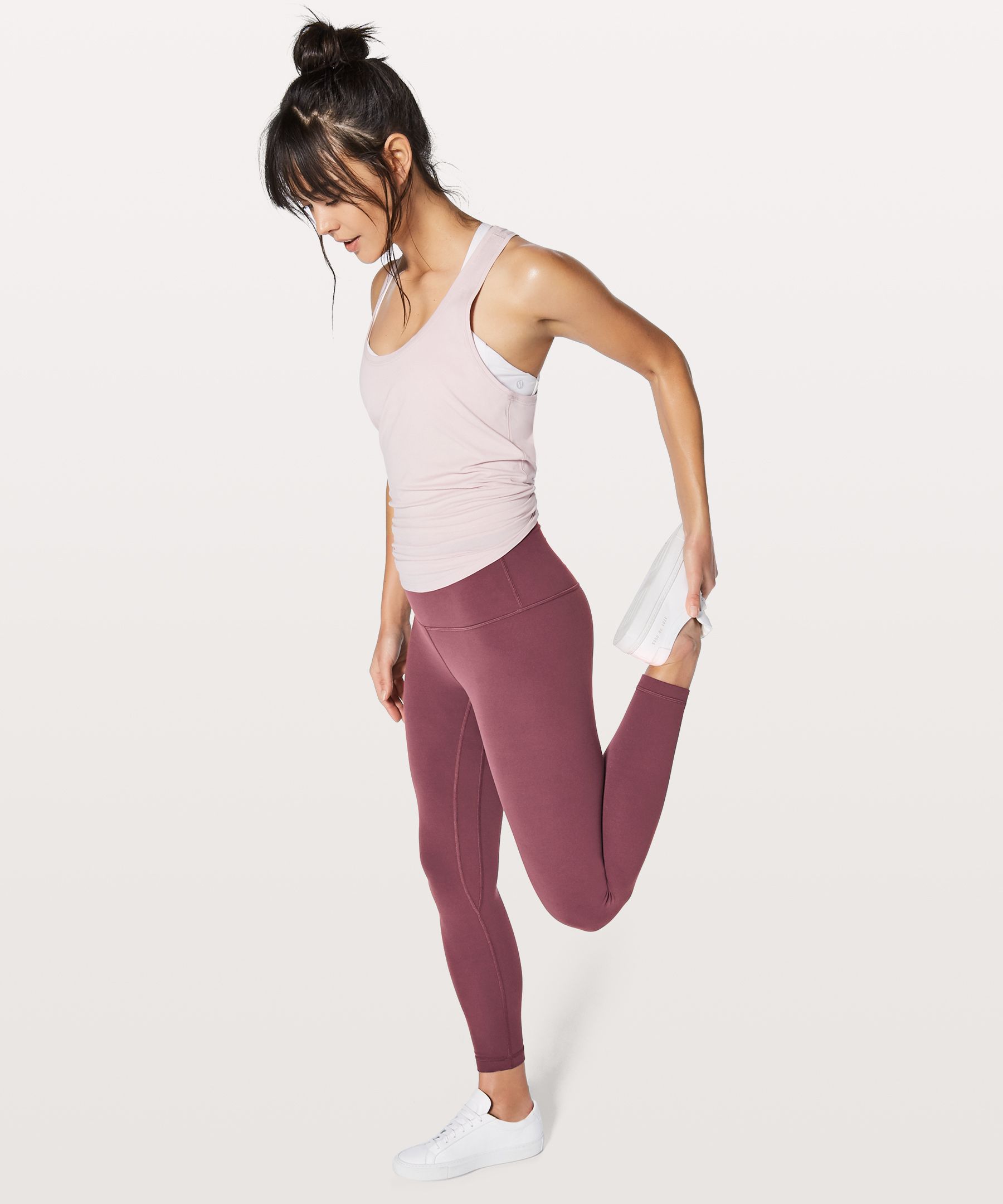 8. High-waist Leggings are the perfect way to look good and be comfy working up a sweat. These are my favorite pair of Lululemon leggings.
Another store with really great options –Fabletics  – check out their Demi Lovato collection, I'm obsessed.
9. One of my favorite scents – perfect for a little romantic gift. Also get triple points at Sephora right now, woo! Perfume
10. Luxurious spa products made from natural ingredients, perfectly packaged for the occasion.  Lush Rose Gift Set 
Note: This post is in collaboration with Woodfield Mall