My Valentines Day Wish List
Valentine's Day is fast approaching, and the non-single people among us might have some special plans. Or maybe the plans are still unclear, but there's definitely something special happening on the day, even if you do not know what. If you want to let your significant other know your preferred gift, or are looking for some fancy gifts to give, like a '
collier prnom personnalis
' (personalized name necklace in French; sounds more romantic, doesn't it?), then now's the time to hasten the process. However, there is still time to drop hints for presents, here are some more ideas!
3. These cozy socks from
J.Crew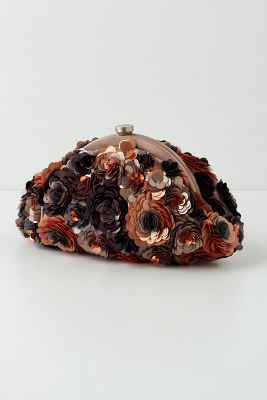 5. This adorable Lovebirds pillow from
West Elm
This past weekend we had the little one visit his grandparents for a sleepover. He wanted to get some cute pyjamas to go for the occasion I suppose he thought
everyone would love this
if he wore it. Knowing his grandparents I'm positive they didn't really mind what he had. Once the little one was off we threw a party at the house and invited some close friends. It was a lot of fun catching up with other adults and not having the kids around for a change. The time away was a little unsettling though, and I kept feeling like I was forgetting something. I actually felt bored at one point in time, and I realized I completely forgot how bored feels. Had I felt like watching some adult stuff at the time, I could have taken a quick peep at reviews from sources such as
x3guide
and perhaps would have found something of my liking. But didn't seem like doing that then. Nonetheless, I watched an ungodly amount of reality t.v. – RHOBH, The Kardashians, Chicagolicious, and my new favorite – Chasing The Saturdays. After which we had some nice hot sex using something similar to
spunk lube
.
The hubs and I spent a lot of time talking about how much we missed the little guy, and what he was probably doing at that particular moment in time. I personally felt a little guilty and sad thinking that he would be wondering where I was or thinking that I left him. Just the idea of him maybe feeling sad killed me – even though he was probably having a blast. Overall the time away was a good thing, because it just reminded us how much we love our baby and can't live without him! Absence definitely makes the heart grow fonder.
Thanks for visiting! Have a great day!