I've been dreaming about outfits and color combinations lately – but then again, doesn't everybody? No? Okay, well here is one that I am obsessed with right now. I could wear this outfit for brunch with my girls.
What is your favorite color combo right now?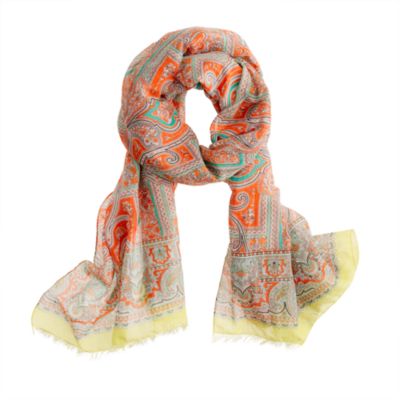 1
2
3
4
5

6
As you all know I am a huge fan of Gilt.com, I was just shopping the Rebecca Minkoff sale – unfortunately my bag of choice was sold out in minutes! I recently learned about Gilt.com's newest feature, The Ultimate Dress Shop. It is a way to get outfit ideas and inspiration on how to style dresses that they are currently selling.
Some details from the company:
The Ultimate Dress Shop will be a permanent shop on Gilt.com that gives members the opportunity to shop for a dress whenever they need. The shop will also include styling tips from the new Women's Editorial Director, Tracey Lomrantz Lester, formerly of Glamour.
A portion of the proceeds will be donated to Dress for Success Worldwide.
Each week the shop will refresh with a new theme and new styles.
Women

'

s Editorial Director, Tracey Lomrantz Lester will share her styling tips with GILT members on how to create entirely different looks with the same dress. This will help customers see the versatility in the pieces and also get added value out of their purchase. The editorial images will represent the theme and styling tips.
Thanks again for visiting and have a great weekend!